To confirm if a person with drug-resistant epilepsy is a candidate for surgery, a pre-surgical evaluation is necessary. This evaluation will be helpful in order to:
Classify the type of seizures.
Identify the zones or areas where the seizures start.
Determine if the brain surgery will be safe and will not compromise your memory or your ability to move and/or speak.
Every treatment will be tailored individually and according to the tests results. You might be familiar with some of these tests like the electroencephalogram and the magnetic resonance imaging, but during the evaluation process you may need to go through additional steps and require other diagnostic assessments.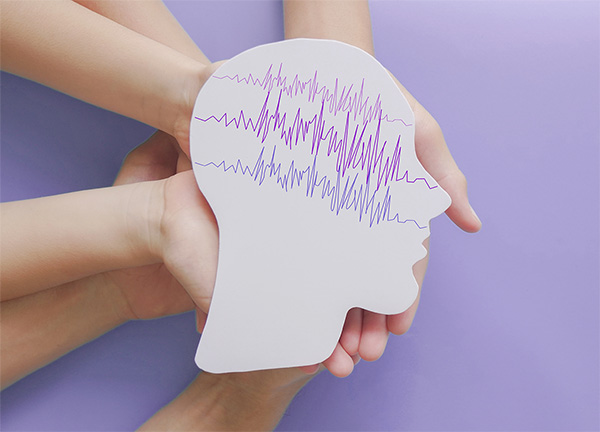 Initial and Non-Invasive Assessments
The tests involved in the initial pre-surgical evaluation include scalp video-EEG, a high-resolution MRI of the brain and neuropsychological testing. In some cases, the video-EEG, the MRI and the neuropsychological testing do not show conclusive results for a precise diagnosis. Therefore, the healthcare team may need other and more advanced brain studies to collect additional information as part of the evaluation.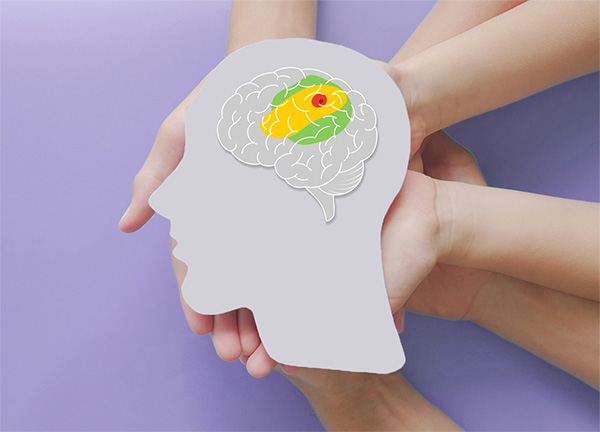 Advanced and More Invasive options
If the results from the previous non-invasive tests are still not clear and the information required to determine the best treatment plan is not precise, additional and more invasive tests (SEEG and SDG) may be necessary to identify the location and size of the areas where the seizures are starting.
Based on the results from the tests, the epilepsy team will be able to determine what is the best treatment plan for you. Multiple options exist.