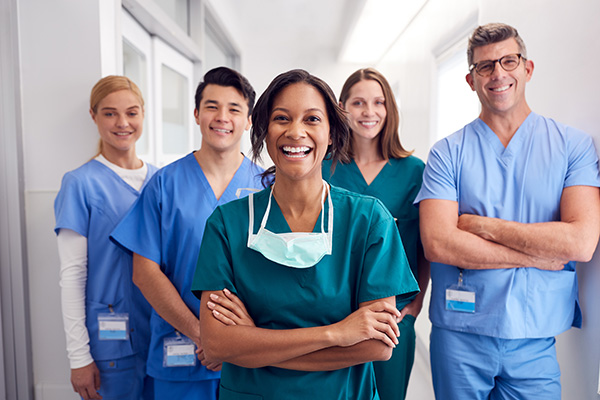 Clinician Trained in Epilepsy
When a person with uncontrolled seizures doesn't respond to the appropriate medications and has progressed to drug-resistant epilepsy, it is pertinent to be evaluated by a clinician trained in epilepsy, known as an epileptologist.
An epileptologist is a neurologist who has completed additional years of clinical training to acquire expertise in epilepsy. This clinician is very familiar with advanced treatment options.

Why should you schedule an appointment with an epileptologist?

A person with drug-resistant epilepsy requires specialized care. The epileptologist will review the history of seizures, if other conditions have been diagnosed and treated, what medications have been prescribed and if the treatments have failed to control the seizures.
The epileptologist will collect all this information and may perform additional tests to determine if the person with drug-resistant epilepsy is a candidate for other treatments and which ones are more appropriate.
Epileptologists work in collaboration with other healthcare professionals at the epilepsy centers to optimize your treatment. The primary care provider or clinician caring for the person with epilepsy can refer them to the epileptologist or to an epilepsy center.

The multidisciplinary team of professionals includes epileptologists, general brain doctors or neurologists, brain surgeons or neurosurgeons, psychologists, radiologists, nurses, technicians, social workers and other personnel with experience in epilepsy.

There are many ways in which you can prepare for an upcoming appointment and several things you can do to provide the epileptologist and other professionals the information they need regarding your medical history.

The "How to prepare for your appointment with the specialists" provides tips that will help you be prepared and organized to make the most of your appointment – you can also print this handy checklist to take with you during your appointment: Appointment checklist
Specialized Epilepsy Centers
Epilepsy centers are specialized institutions with adequate resources to provide expert care to families struggling with epilepsy. At these centers a group of healthcare professionals from different disciplines work together to better understand the causes of uncontrolled seizures and to identify a treatment that can be effective for drug-resistant epilepsy.
Epilepsy centers provide comprehensive care and may be affiliated with university hospitals, community hospitals and research centers. Four levels of epilepsy care have been identified and epilepsy centers are included in levels 3 and 4.
How to find a clinician trained in epilepsy?
Finding a clinician can be challenging, this resource aims in providing the information you need to find a clinician in your area.
Through a comprehensive evaluation at the Epilepsy Monitoring Unit (EMU) and using all the information you provide; the specialists will work with you to determine which treatment options are right for you.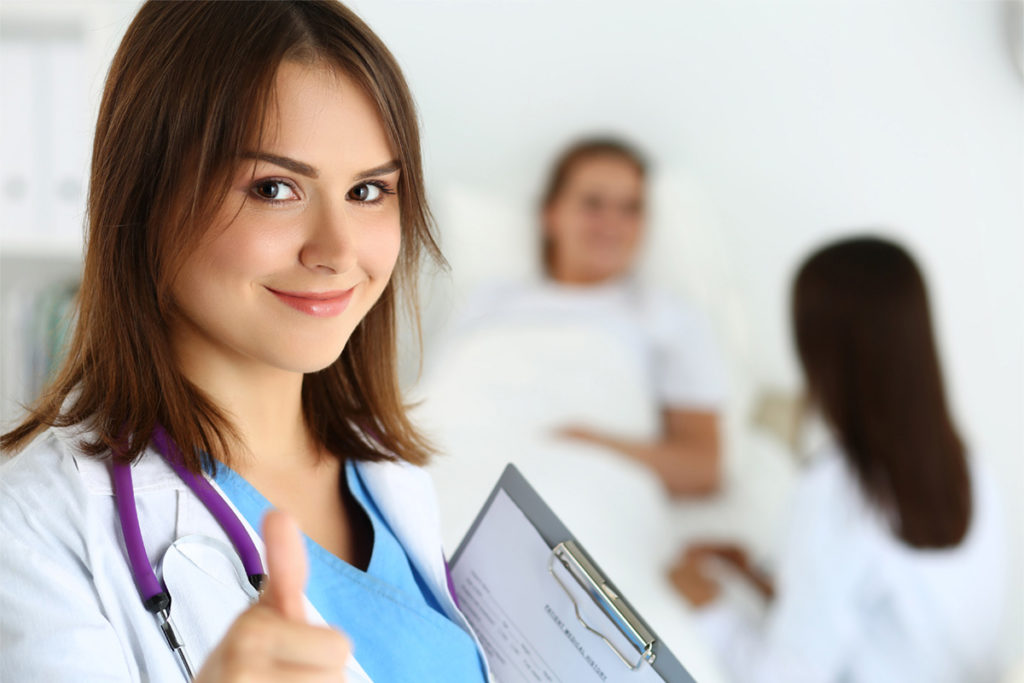 The Epilepsy Monitoring Unit is a specialized unit at the epilepsy centers designated to observe, evaluate and diagnose your seizures.
To learn more about what to expect during the Epilepsy Monitoring Unit (EMU) stay, click here.
In cases when the seizures cannot be controlled despite the treatment plan, the team will be invested in providing the best care possible to reduce the frequency of the seizures to avoid the risk of injuries and for improving the quality of life.