Be the LEADER
of your SEIZURES.
1 in 3 epilepsy patient cannot control their epilepsy with medications. BUT options exist that could help you.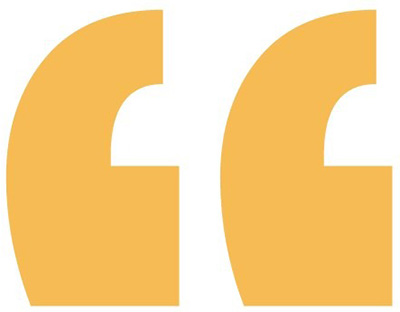 Christopher Skidmore, MD
Neurologist, Epileptologist
Thomas Jefferson University Hospital
The treatment of epilepsy continues to change and we want to make sure you are aware of the latest treatment options to
control your seizures.
This website was developed to ensure that individuals living with epilepsy have the most up to date information regarding the treatment of intractable seizures.
We believe that knowledge is power and want to empower you to ask the right questions and seek right doctors.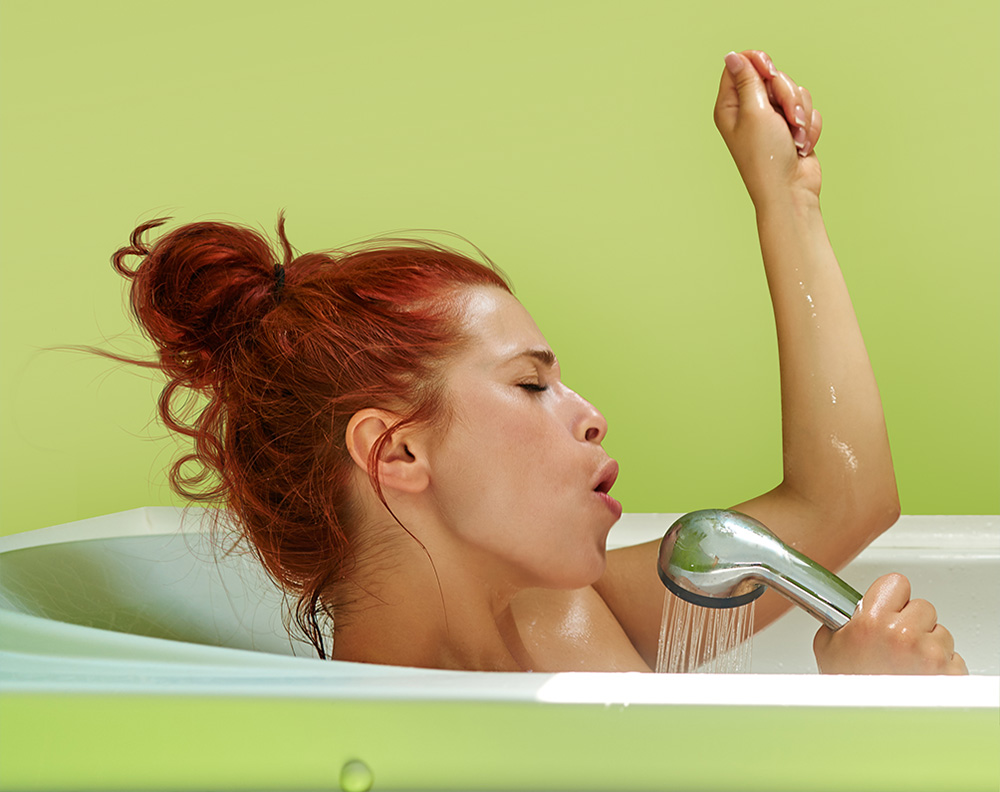 UNDERSTANDING
Uncontrolled Epilepsy
Epilepsy can be treated successfully with antiepileptic medications, but not all people with epilepsy respond favorably to these medications.
SEEK
Specialized Care
When a person with uncontrolled seizures doesn't respond to the appropriate medications and has progressed to drug-resistant epilepsy, it is pertinent to be evaluated by a clinician trained in epilepsy, known as an epileptologist.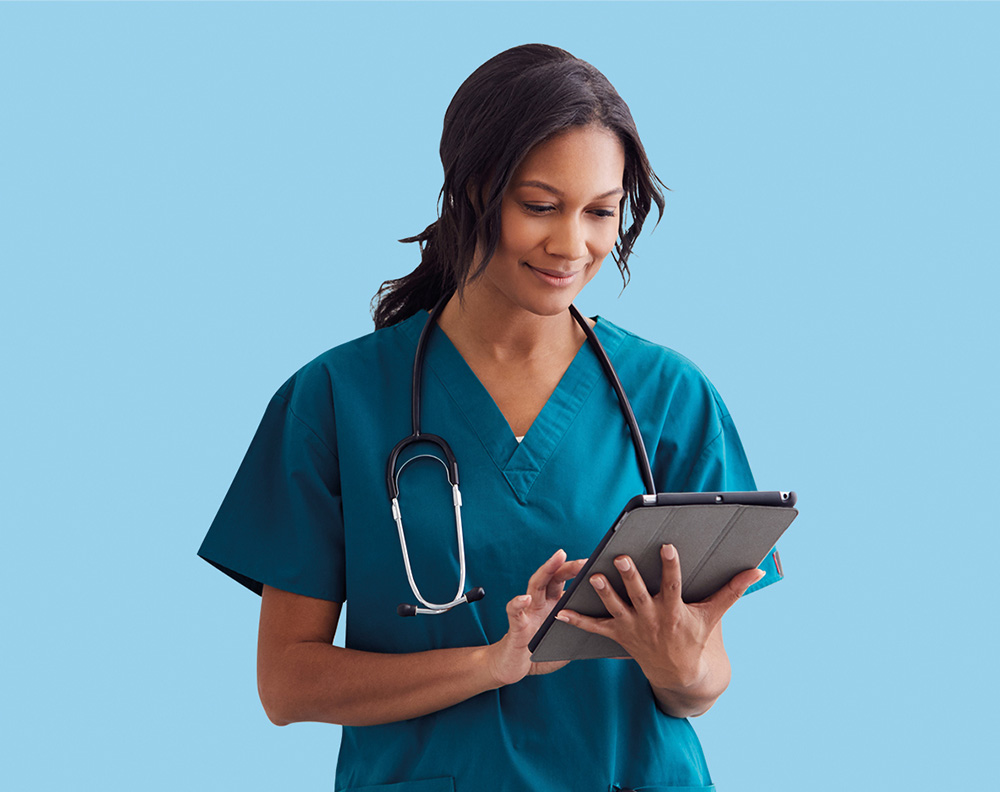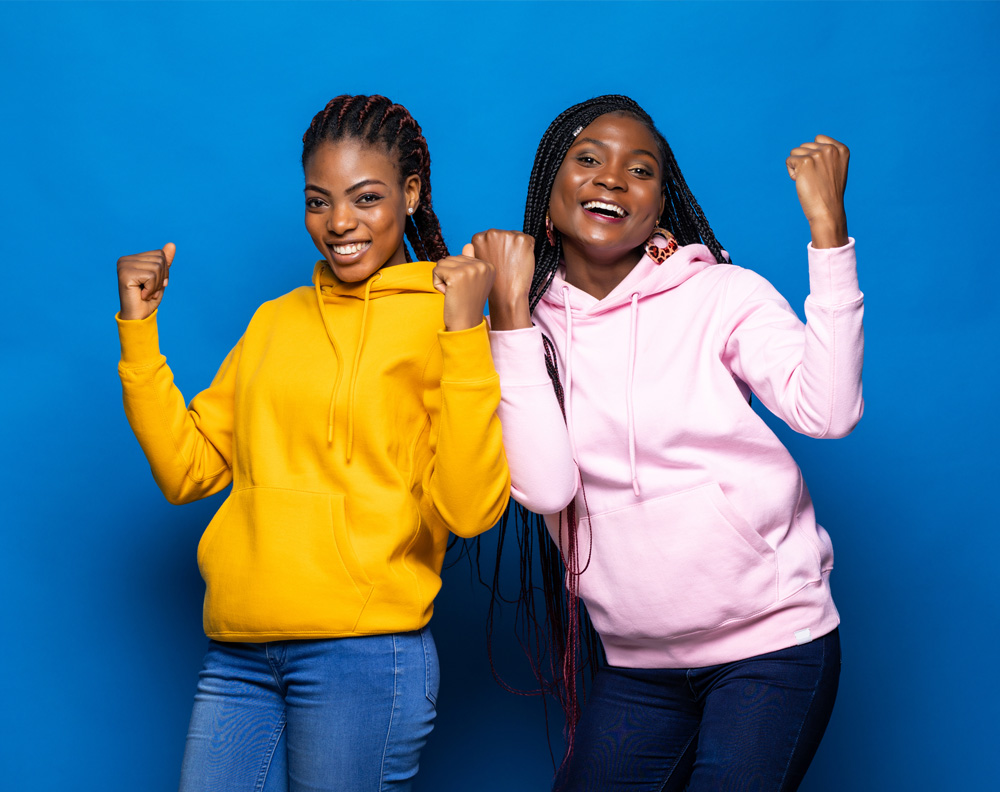 ADVANCED ASSESSMENTS &
Treatment Options
You are the leader in the daily care of your condition. Therefore, you and the healthcare team will work together in the management of your drug-resistant epilepsy.
Resources
Find an Epilepsy physician
Upcoming events
Find here events for the epilepsy community happening both live and digital! If you organize an event and want us to talk about it, contact us via email at info@itsyourepilepsy.com.
ItsYourEpilepsy.com hopes to elevate the standard of care for epilepsy to improve outcomes and quality of life of epilepsy patients through education and outreach to the community.
ItsYourEpilepsy.com believes in providing the necessary tools to optimize the patient's journey, raise standard of care and education, and empower the entire community.