Follow-up care is an integrative part of the treatment plan and must not be overseen. Your team of specialists will closely monitor you. It is important to remember that each epilepsy is unique, and so is the treatment plan and follow-up care.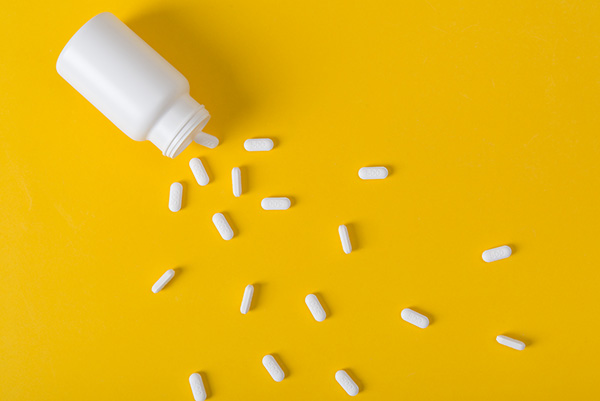 Medication Theraphy
Clinicians will constantly evaluate the response to anti-seizure medications checking how you are tolerating the dose and looking for possible side effects. Tracking how the medications are working and all the changes in your body is fundamental for the success of any treatment.
Recovering from Surgery
Recovery from surgery will vary from person to person and will begin in the intensive care unit (ICU). You will be monitored closely. The staff will be checking your vitals, medications, wounds and if there are any signs of pain or discomfort. The length of stay in the ICU depends on the type of surgery performed and your general condition.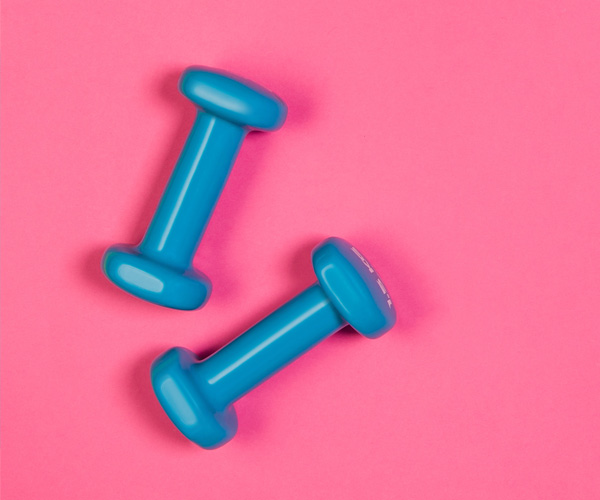 Rehabilitation Therapy
Rehabilitation after brain surgery for people with drug-resistant epilepsy is included as an important part of the care and recovery treatment plan helping the person regain independence to perform activities of daily living like walking, speaking, eating, dressing, etc. During this period of recovery, the team of healthcare professionals will provide an appropriate rehabilitation program to prevent complications and protect brain functions such as memory, balance and speech.
Do not hesitate to discuss with your team of specialists about follow-up care. Make sure to schedule your appointments, make the necessary arrangements, and follow the recommendations.